LEVERTY FINANCIAL GROUP
is an SEC-registered independent wealth management firm, dedicated to helping clients secure the financial future they envision.
We work with retirees and other successful executives and individuals considering retirement. We also help institutional clients develop and manage their corporate retirement plans.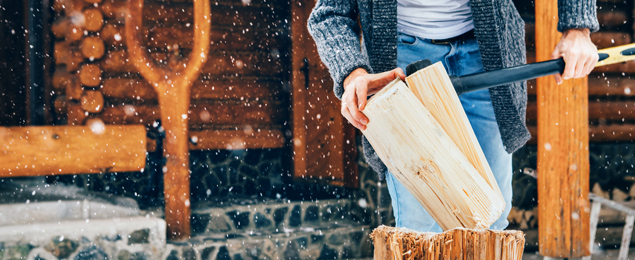 From Our Founder
At Leverty Financial Group, we help make the transition from working life to retirement seamless, efficient, and easy to manage.
During Phase I (working years), you must balance lifestyle, debt reduction, education, and retirement savings. As you near Phase II (retirement) of your financial journey you need to address the question: "How do we correlate all of the moving parts within our plan?"
Our mission is to clarify your goals, organize your financial life, and execute a solid actionable plan.
Our experts will help you make decisions such as when to elect income sources like social security, pension plans, and deferred compensation. We will work with you to ensure a baseline retirement income is established. We then fill in any income gaps with tax-efficient distributions from your portfolio.
As the tax code evolves, properly selecting what "income bucket" to pull from on an annual basis should be carefully planned and executed to mitigate unnecessary taxes.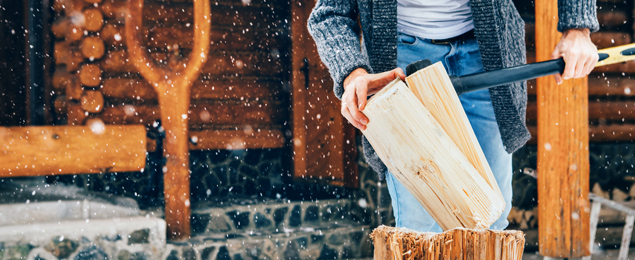 We believe that managing your income needs and composite portfolio must be viewed as one overall strategy. The complexity of the continually changing tax code must be balanced with the tax treatment of your accounts. The role of asset allocation and asset location is incredibly important.
If these are the types of concerns you have when considering retirement, we would love to have a conversation to see how we can help.
Independent, but not alone
As an independent firm, we are able to place our clients' best interests as our highest priority. This also gives us the flexibility to work with our choice of industry leaders, in an effort provide our firm and our clients with best-in-class services. We are proud to include among our strategic resource partners:

BNY Mellon | Pershing
Since the inception of our firm we have been proud to work with Pershing LLC as the custodian for our clients' assets. This relationship will continue for our clients through our independent firm.

Dynasty Financial Partners
Dynasty's fully customizable technology platform gives Leverty Financial Group end-to-end business support from a proven team, plus unrivaled access to distinctive products, enabling us to offer our clients more efficient, cost-effective and comprehensive service. Dynasty's relationships with a diverse platform of portfolio managers, research firms and other providers allow us to deliver objectivity, transparency and trust.