There are typically two points in a person's life when they start to consider whether they need financial planning: when they begin to accumulate wealth and when they begin to think about the transition to retirement. We work with clients in both of these phases, as well as with clients already enjoying retirement.
Whatever phase you're in, our mission is to clarify your goals, organize your financial life, and execute a solid actionable plan. We have observed that clients gain a comprehensive view of their finances, in which they can see how all of the different parts correlate to a well-thought-out financial plan. We want them to feel comfortable consolidating all of their investable assets with us, knowing they can rely on our team for prudent actions, timely responses, and transparent information.
As a benefit of having the Leverty Financial team managing your financial plan, you will enjoy the peace of mind that we will be alongside you, guiding you from one phase to the next, working with you to optimize the outcomes of life events and milestones, with our focus always on the long term.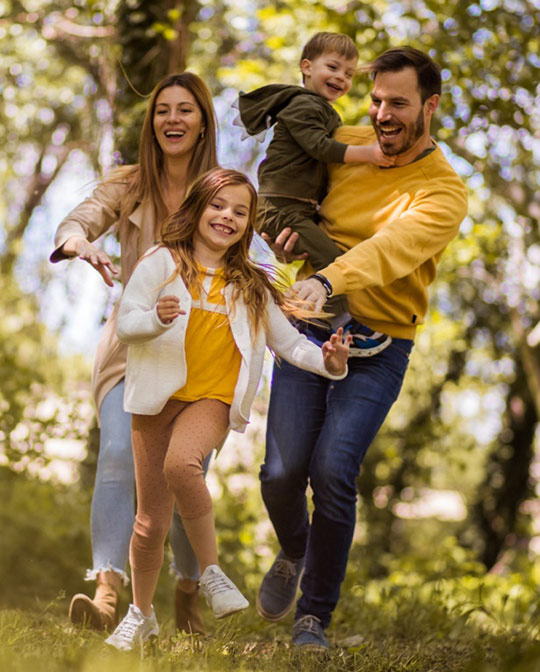 Accumulating Wealth
During your working years (Phase I), we work with you to balance your lifestyle, debt reduction, education, and retirement savings. By helping you understand your total economic package, we can guide you to make better financial decisions for your career and family. Our advice covers:
Equity Based Compensation
Restricted Stock Units (RSUs)
Non-Qualified Stock Options (NQSOs)
Deferred Compensation
Employee Benefit Selection
401(k) and 403(b) Plans
Life, Disability, Healthcare and Long-Term Care Insurance
Portfolio Management
Charitable Giving
Asset Allocation
We specialize in working with clients at Fortune 500 companies and our team has an in-depth understanding of how varying components of your executive compensation may impact future cash flow as well as any potential career move.
Our big picture approach helps you see your options and hone in on your personal goals for this phase of your life.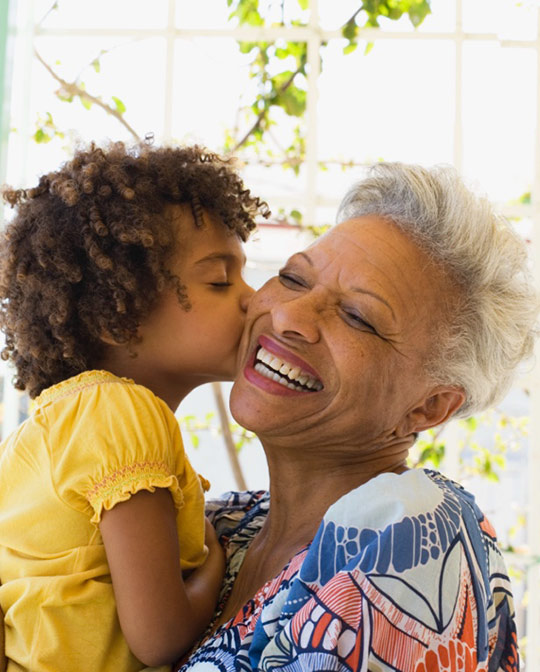 Thinking Ahead to Retirement
Transitioning to retirement (Phase II) towards the end of a successful career can be challenging. This phase often creates hesitation as personal concerns get clouded by the complexity of choices that lie ahead. Our approach gives you confidence in the decision-making process that will set the retirement lifestyle you desire. During this phase of planning, we provide thorough analysis in the following areas:
Retirement Income Planning
Pension Analysis
Social Security Planning
Health Insurance
Long-Term Care Planning
Asset Location and Investment Management
Roth Conversions
Tax Bracket Optimization
Tax Loss Harvesting
Estate Planning
Legacy and Charitable Giving Strategies
We focus on helping clients understand how their savings and investments will serve their retirement income needs, and how to best fund their targeted lifestyle. Our team utilizes modern portfolio theory and asset location strategies to create a tax-efficient portfolio in direct alignment with your goals and objectives.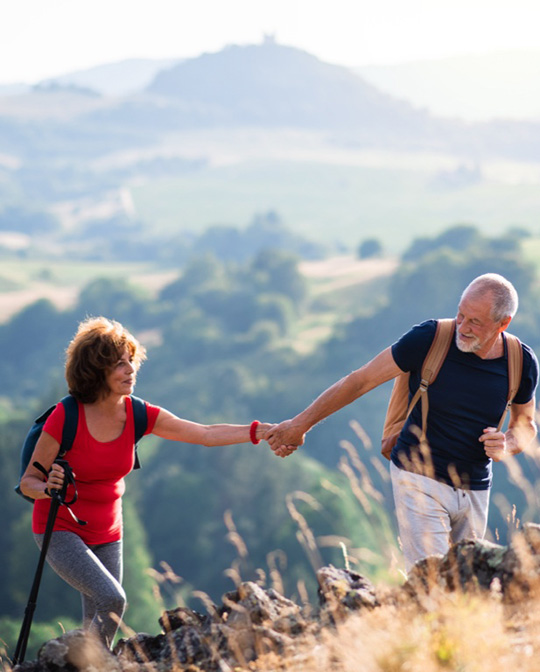 Enjoying Retirement Without Worry
During retirement (Phase III), maintaining an advisor-driven financial plan ensures your income distribution planning is fulfilled.
Developing a tax-efficient plan is one of the most critical components to preserving and maximizing your wealth in retirement. Our team of retirement experts correlates your various income sources and investment accounts to create a year-by-year income distribution plan.
Our services continue in the following areas:
Retirement Income Planning
Tax Efficient Withdrawals
Healthcare Insurance and Long-Term Care Planning
Estate Planning
Legacy and Charitable Giving Strategies
Gifting Strategies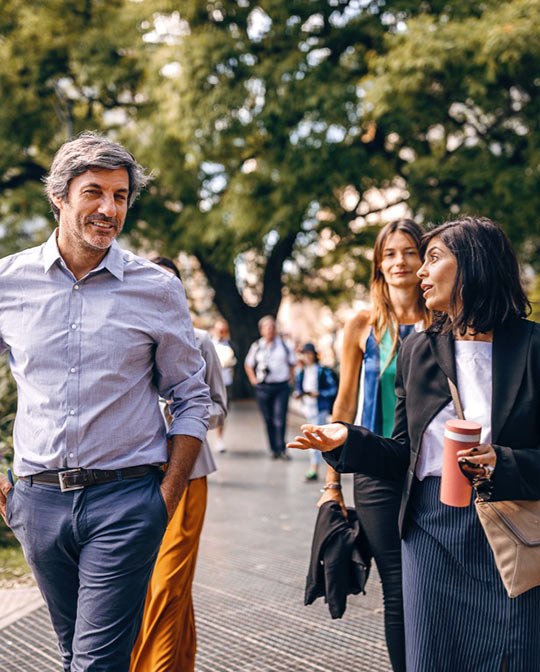 Developing an Optimized Plan for Your Company and Employees
We work with mid-sized companies that value a consultative approach to planning their employee retirement programs. We help plan sponsors manage their fiduciary obligations and can assist their compliance in all aspects of their plan's operations, from administration and vendor management to plan design and employee education.
While we take the lead on managing your plan, we are platform- agnostic and will work with your preferred line-up of investment funds, etc. Our integrated, comprehensive services include:
Fiduciary Governance
Plan Design and Creation
Fee Review and Benchmarking
Vendor Evaluation, Coordination and Selection
3(21) Investment Consulting